And who is my neighbour?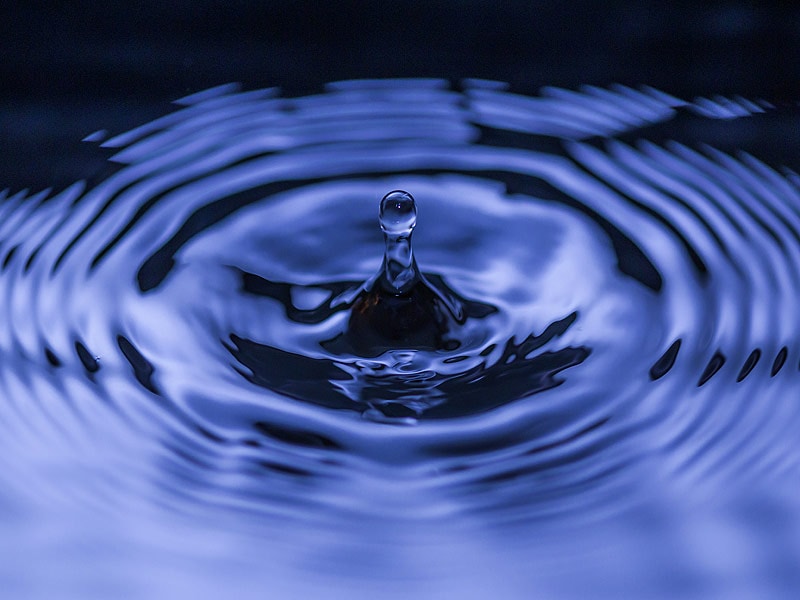 On Twitter, Dr. Shay -- a black lady -- shared the following.
I've told this story many times. My SUV stopped in the middle of a four-way street with my daughters and I. I didn't know what to do, because cars were coming by so fast. The one person who stopped and helped my daughters and I get to safety, had a confederate flag on his truck.

— AMABLACKPATRIOT (@DrShayPhD) June 26, 2020
It was almost identical to something that happen to me back in the 80s.
This is a repost from way back at my
old blog platform
.
*****
Back when I bought my first car in the early eighties, I was still rather inattentive as to how much gas was in it. One day, I ran out of gas. (This was on Lowry AFB, CO.)
I kept trying to flag people down. A little over a dozen cars passed me by. More than half of the motorists were black.
Suddenly, a white guy driving a pick up truck with the Stars and Bars in the back window stops. He's wearing a cowboy hat. The truck plates were from a southern state (don't remember which).
The guy gets out and says, "Kin ah hep yew, ma'am?" I told him my plight. Of course he's got a gas can. He goes to the gas station, gets some gas and brings it back. He wouldn't let me touch the can and he refused any money from me, though I offered twice.
God bless him, wherever he is.
*****
From what I've seen in my nearly sixty years, southern men of any persuasion will help a lady of any persuasion. It's a general observation, of course. Others in the know inform me that this trait is specifically instilled by their mothers.
Helping strangers is the never-ending ripple created by a small stone dropped in the waters of memory.
There is a lot of good in our country. Remember that.
When you hit the Tip Jar, it helps pays for: A Roof Over My Head, Food, Gasoline, Car Insurance, the writing of My Next Book(s), and Utilities--especially Internet and COFFEE! Yes, coffee is a utility.